From small intimate gatherings to large lavish affairs, our events are completely customized, reflecting the brand personality of each Client.
Whether we act for a family, a product, a company or a cause, our work embraces the five-senses approach to create events that are fun, beautiful, unique and that integrate innovative designs with the finest of floral, décor, music and entertainment and… most important of all… the intangible element of surprise that leaves guests inspired.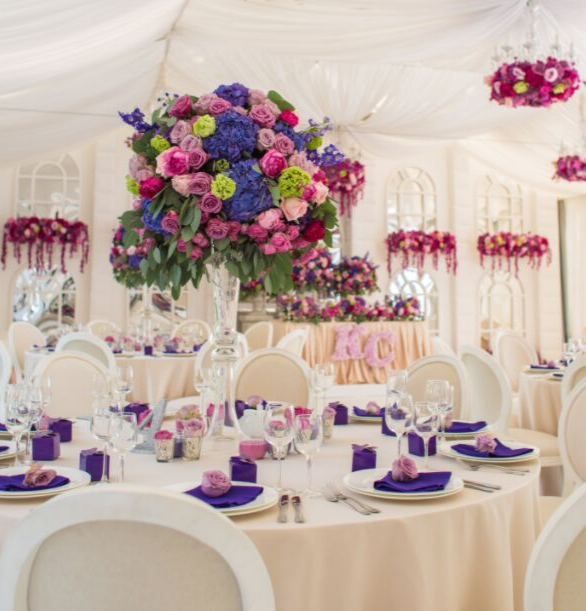 Believe in the
Experience and
Be inspired
In a time where we are increasingly receiving more information and new ways to get messages across, Grace Event Productions takes a thoughtful and artistic approach to develop memorable experiences that stir up emotions, conversations and shareable moments.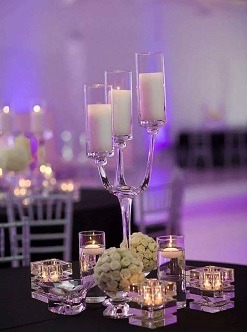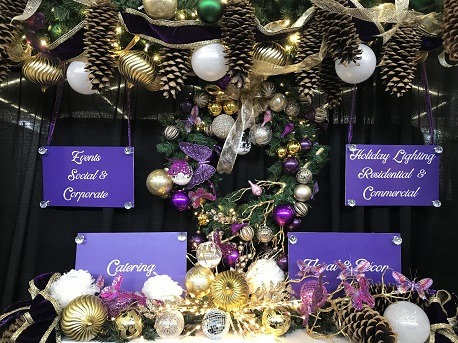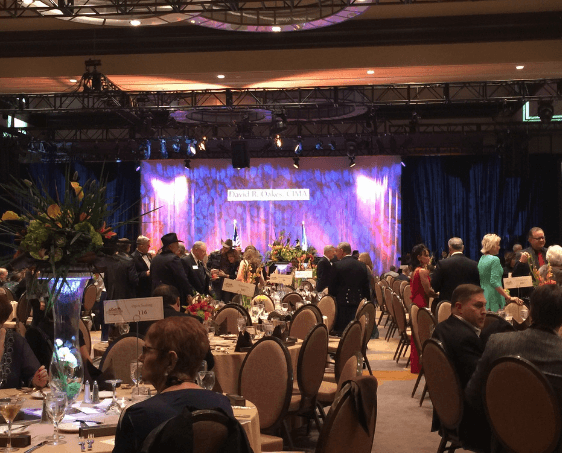 Event Conceptualization
Storytelling Strategy
Budget Development
Branding & Identity Development
Content Creation
Talent Procurement
Social Activations
Creative Direction
Floral Design & Installation
Décor Design & Fabrication
Interactive Experiences
Exhibit Displays & Signage
Sponsorship Packages
Websites
Planning & Total Event Logistics
Venue Sourcing & Contracts
Audio Visual, Staging, Lighting, Sound, Multimedia
Pyrotechnics
Permitting, Health & Safety
Hospitality & Travel
Invitation & Registration Management
Grace.Events is proud to announce the beginning of the Spring Meeting season. We are expecting it to be the best one so far with many exciting features for our clients! Spring Meetings that are designed by Grace.Events bring the highest level of exclusive elite corporate meetings to all of our clients. With our services you will experience first class excellence at great rates.  Take full advantage of the start of the season and book your Spring Meeting today to get discounts.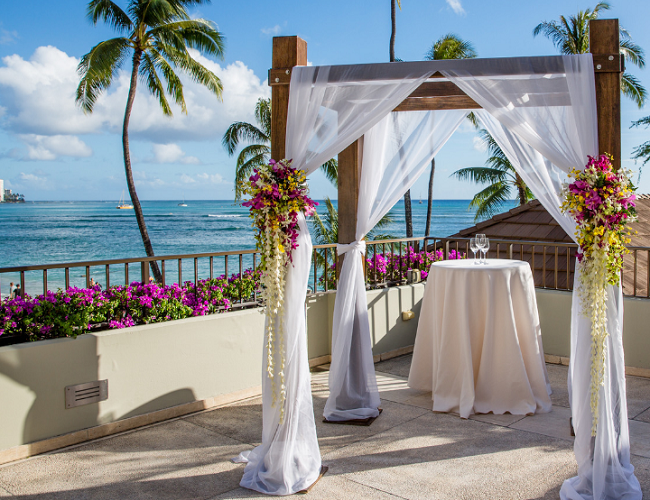 Are you thinking about saying your vows in a beautiful destination far away? Imagine the waves hitting the cliffs behind you as you stare into the eyes of your beloved one. All of your family and friends will be relaxing with you in a fabulous location for your special day.

Our vast experience in creating extraordinary weddings will make it possible for everyone to be relaxed and happy. We will work with each of your guests to ensure that they will have only the best memories of your special day.
Grace Event Productions wins the Exhibit Excellence Award at the 2019 Fall Collin County Home & Garden Show.  After presenting at the Dallas Home & Garden Show, the Grace Events Team was approached and invited to participate in the Collin County show.  Being showcased with double the booth space, we were able to created a feel for the outdoor lighting and décor we offer.